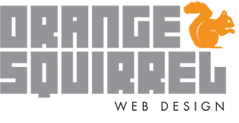 Orange Squirrel is a fresh and innovative web design company based in Perth, Western Australia.
Orange Squirrel provide affordable & creative websites for small, medium to large businesses tailored to any budget.
We offer additional website products and services, ranging from Search Engine Optimisation (SEO) to customisable Content Management Syatems (CMS).